Renewal of TOLI Global Website
Thank you very much for visiting TOLI Global Website.
We, TOLI Corporation (President:Motohiro Nagashima), having its principal place of business at Itami City Hyogo Prefecture are pleased to announce the complete renewal of TOLI Global Website as of April 1st, 2021.
In this renewal, the whole design has been completely renovated with more convenience such as mobile accessibility. Also new special contents "Job Reference" and "YUTAKA" have been added, which is available only in the Global Website.
We hope the renewed TOLI Global Website will be of further help to you.
Release Date:April 1st, 2021 (THU)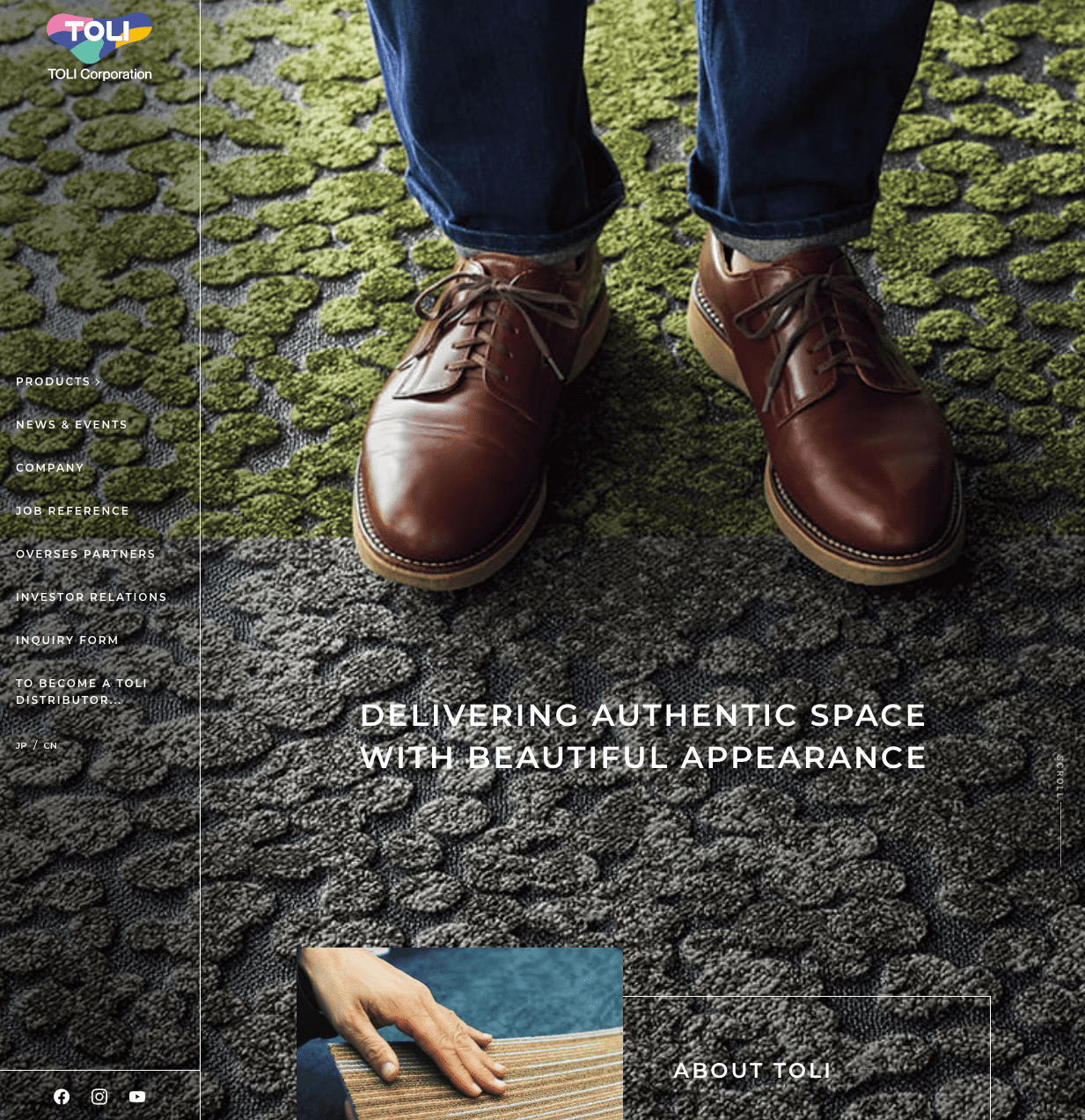 *This information contained herein is current as of the release date. Please note that the information is subject to change without notice.